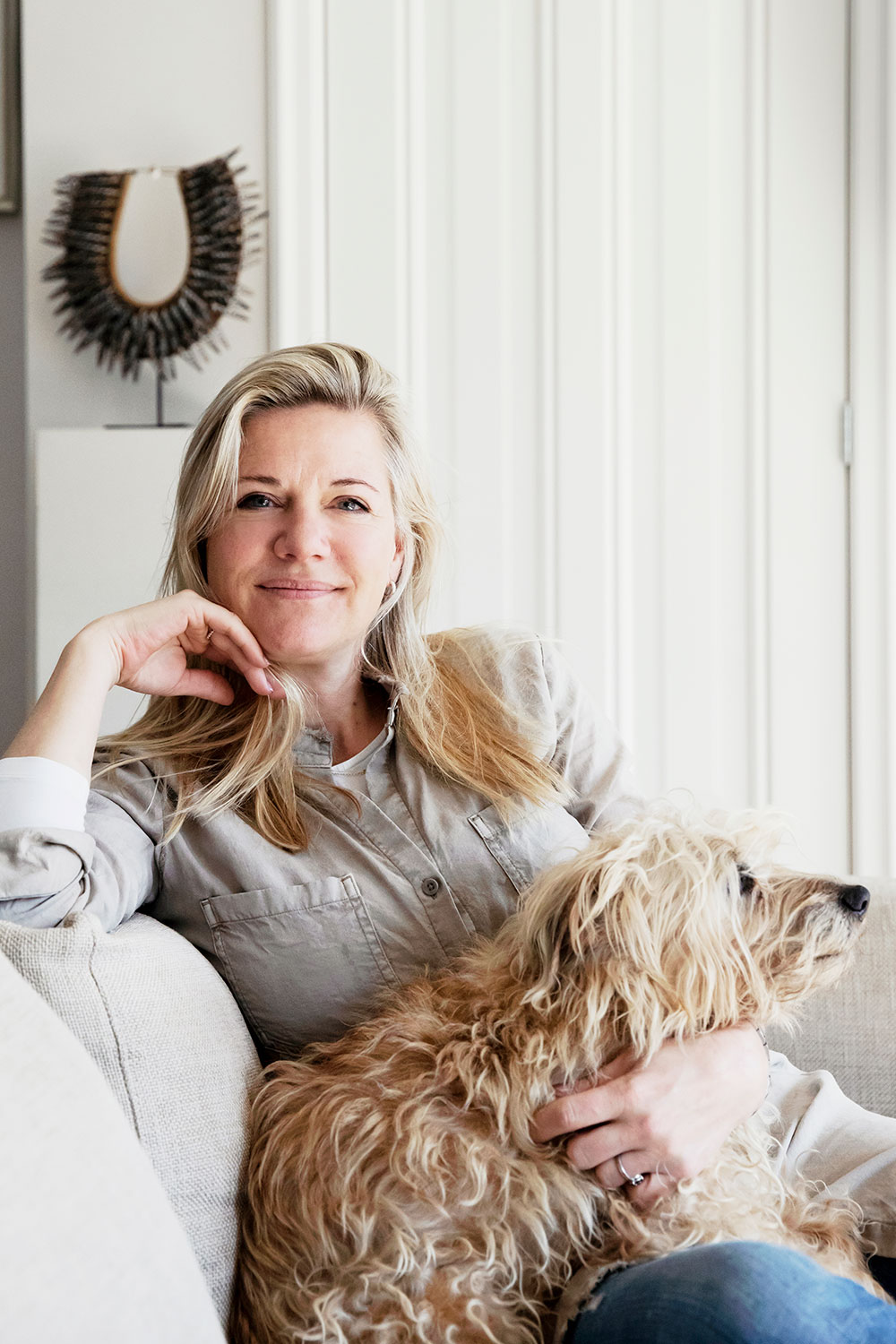 Educating the eye is what interior design is about.
Originally trained as a drama teacher and stage director at De Hogeschool voor de Kunsten in Amsterdam, Jet has a well-developed sense of place and scale. Later, she turned to interior design at The Inchbald School of Design in London. Offering a highly personal service and very sensitive to her client's needs, Jet likes to be involved even after a project is finished. Always on the look-out for that statement piece, or exhaustively looking for that one object she knows will be exactly right.
Calm, balanced, refined interiors
Jet likes to create calm, balanced, refined interiors. They are elegant and understated yet friendly and inviting. She believes strongly in combining the old and the new and that every room needs a little drama. It's one of the defining characteristics of her style as an interior designer.
Getting to know clients, understanding their needs and preferences, winning their trust and collaborating with them is at the heart of Jets work.