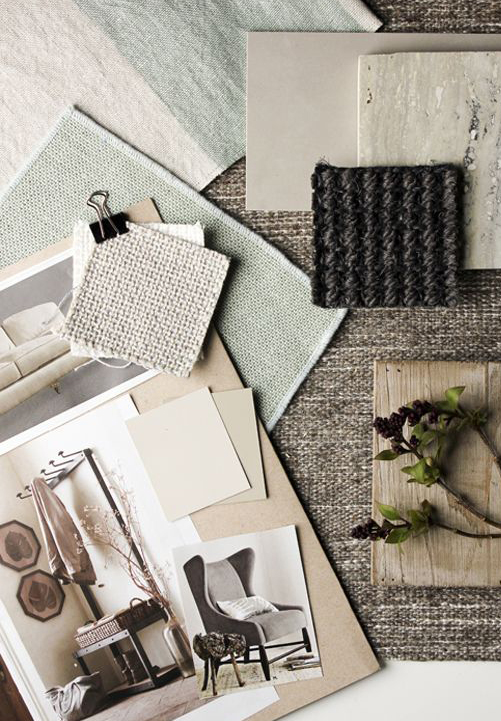 VISION…
A house should never be a showcase or a decor. It should be the one place where you feel at peace.
It should feel as if it has evolved over time, even if it is carefully planned by a designer. It should tell the story of its owner. No two clients have the same lives, tastes or dreams, just as no two interiors have the same light, proportions, history or personality. 
Each and every client is different; and so is each and every building, each and every space. Rooms should be balanced and look effortlessly put together, pared down even.
Jets interiors all reflect her personal aesthetic: simplicity. Layers are added through texture, lighting and natural materials, and function and craftmanship are essential.